A client that we have been working with for a number of years has had nothing but internet issues with their BT supply, from day one. When we first started working with them, they were getting 1-2MB which back then wasn't as terrible as it would be now. But as more and more homes were starting to run their businesses from home during lockdown, our client's internet speed dropped below 0.5MB, and often even dropped out completely. When they were trying to run their business from home, home school their children or even use their VOIP phone system, things became impossible for them.
We tried all avenues of connectivity for this client, ranging from checking signal availability from radio broadband providers such as Wave and Boundless, right through to getting quotes on leased lines. A leased line was going to cost in the region of four figures per month due to the remote location that our client is based in. Our client is now receiving 50MB download and 15MB upload, and is now running their complete household and business through the connection. They are using the broadband as they normally would and cannot tell that the connection is being fed through a radio dish link.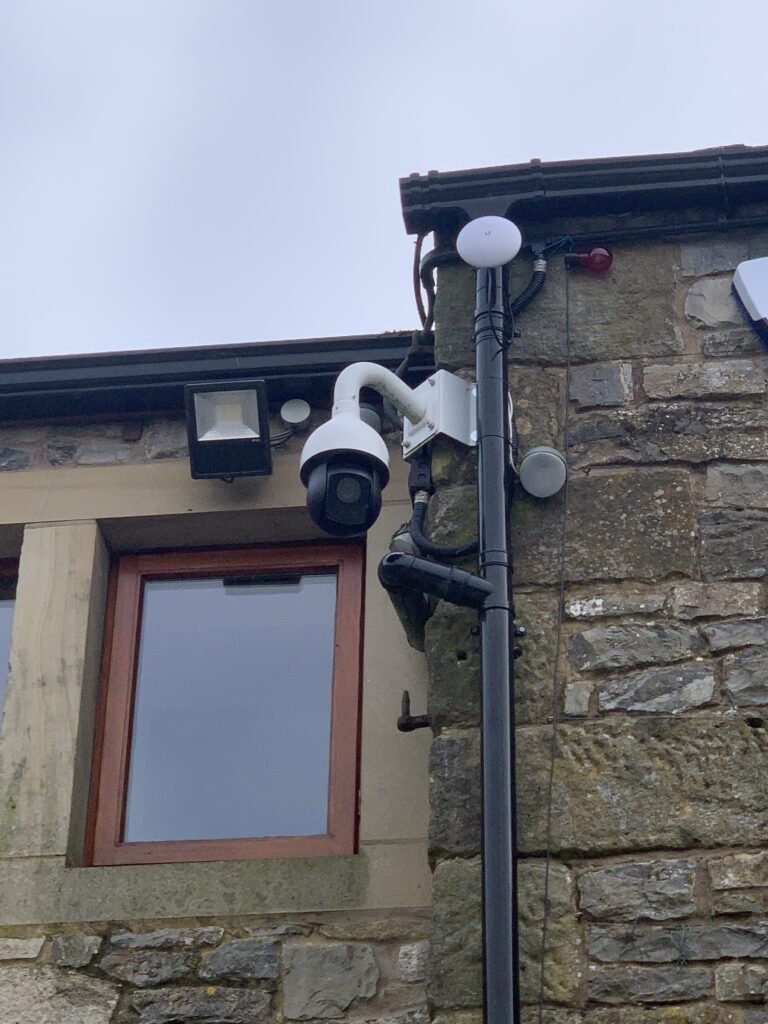 We started to carry out some area research and could see that a property in the distance had a direct line of sight to our client's house. We got in touch with the property and explained to them that their neighbour is struggling to get useable internet into their home. Our client agreed to pay this neighbour a monthly rental for a small dish to be installed on the side of this house along with allowing BT OpenReach into their loft to install a broadband point. This additional broadband line coming into the house means that our clients network is completely secure and not accessible by anybody else due to security we put into place for them.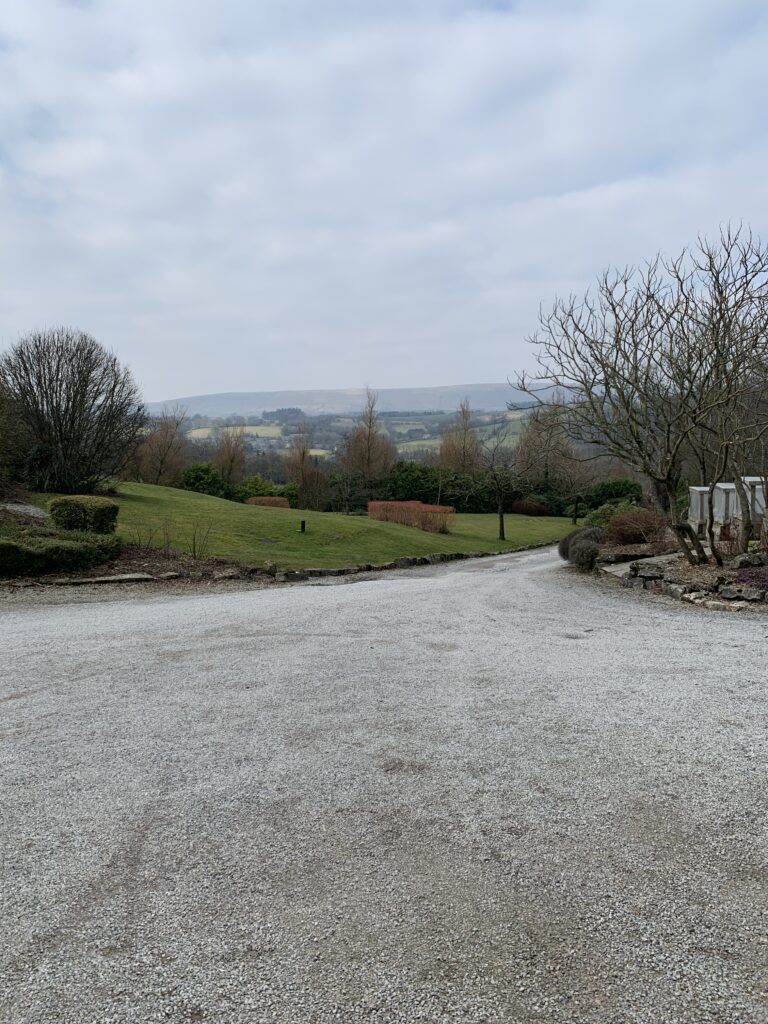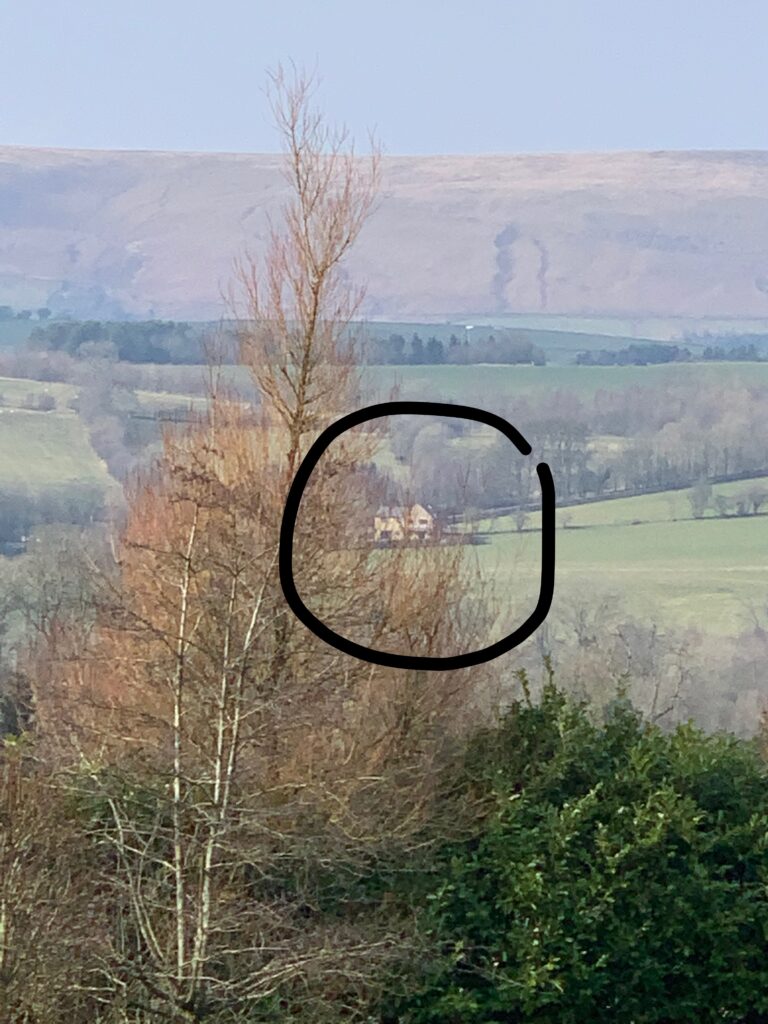 We offer a variety of connectivity solutions ranging from recommending radio broadband providers such as Wave and Boundless, along with having access to all fibre products for homes and businesses. In some instances we would look into installing a 4G broadband solution depending on signal strength and availability.
If you are looking for a solution for your property, ensure to complete the below form with your full details. We would initially look into the prospects of all broadband options and present them to you along with pricing and availability.