Join Bowland for your Office Phone System services
VOIP Telephone Services
Cordless, Corded IP Handsets and Desktop Softphones.
Local, National and Non Geographical Numbers
Auto Attendant
Worldwide Voicemail
Number Forwarding
Desktop Software Phonebook Integrations
Speak to us about your VOIP Office Business Phone System Services…
Digital Communications is the oxygen required to all modern business. When we look at how far far we've come in the world of technology that we live in, there has never been a better time to ensure you have grasped the importance of the correct products to keep your business at the top.
There are still many businesses out there that are trying to resist transforming their company into the world of technology, grasping hold of the Unified Communications readily available on the market.  Without introducing today's technology to your company, you are at least one step behind your competitors.
Reliable, proactive and seamless business telephone services are key to the success of communicating with your clients, which in most businesses is the absolute heart of their success.
Whether you want an on premises or cloud hosted Office Phone System, we can help your company excel with your telephone service requirements.  There are reasons why different businesses would go with the options of on site or off site hosting, and we offer completely complimentary consultancy services at the start of the journey with us to ensure that you are going with the correct product.
We work with hardware products such as Netgear, Yealink, Avaya, Samsung, and Polycom.  We also work with solutions providers such as Gamma, 3CX, Vonage and BT Cloud Voice.  We can work with either the clients personal service preference or we would recommend the best solution based on the requirements of the company.
Bowland IT provide support across a variety of industry sectors within Lancashire
Manufacturing
Engineering
Schools, Colleges and Universities
Hotels, Spas and Leisure Facilities
Pubs and Restaurants
Office Spaces
Warehouses and Logistics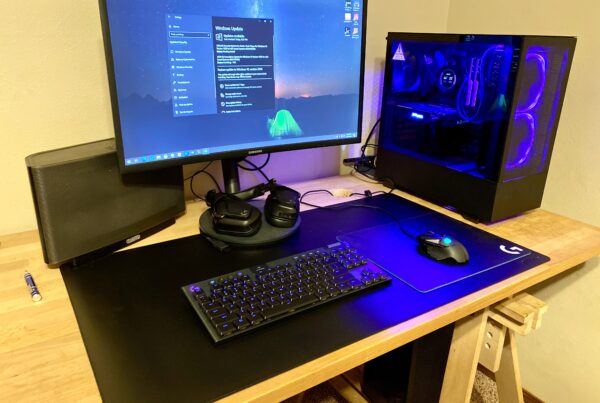 We are now offering not one but two freebies with all laptop and desktop PC repairs. Not only will we collect your device and return it to you for FREE,…