We completely understand your frustrations as a small business owner. Trying to access the best I.T Support services can be difficult as a one man or woman band business, as MSP minimum support cost plans can be too expensive for minimal I.T. Needs. This is why we introduced 'The One Plan', which is designed to cover the basic support needs for any business.
For less than £1 per day (per PC), you can access our dedicated support team to keep your business running smoothly without the worry that your ad hoc technician isn't going to be available when you need them the most.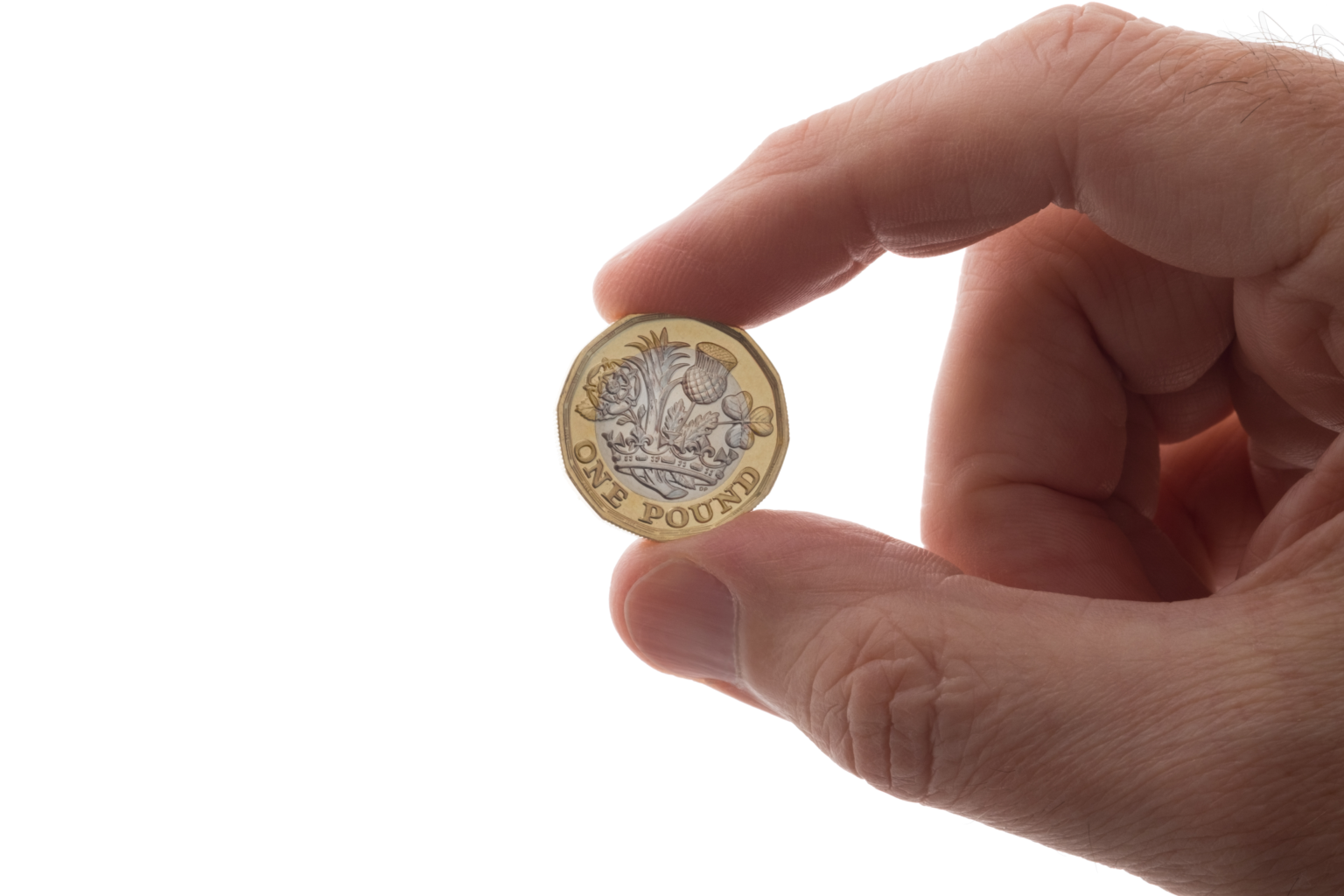 The One Plan includes;
Office 365 Support
Windows and Apple Software Support
Advice and Consultancy
General Software Support
Network Drive / Share Support
One Drive Support
The One Plan excludes (as standard);
Printer & Scanner Support
IT Support Call Out Visits
Networking Issues
Project Work (Such as upgrades)
Cyber Security (Optional Extra)
Data Backup (Optional Extra)
If your laptop or desktop PC was to stop working all of a sudden, how much downtime could you afford? You pay for business insurance, but this would not cover your business loss of income if your PC or desktop was to be out of action for two days! This is why I feel it is vital that companies have a contracted solution in place to allow for peace of mind that you will be responded to within the promised time.

OLIVER ALCOCK – Managing Director at Bowland IT
The One Plan has become a rapidly growing choice for our clients, as the biggest fear business owners have when signing up to support contracts is that they need to pay for two contracted years and not need to use the service. The One Plan offers 12 x 30 minute support tokens per year, we believe most small IT issues can be resolved within 30 minutes.
To find out more about The One Plan, speak to a member of our team on 0800 689 0099 or visit The One Plan page on our website for more details.