We've taken the leap at Bowland IT by installing the new Windows 11 operating system only 48 hours after it has been released. Some may say this is foolish, but don't worry, we are fully backed up and can roll back very quickly if anything goes wrong.
Our initial thoughts on Windows 11, is that there is an Apple look and feel about the software. The start menu and icons all now all in the middle of the taskbar, just like Apple do it.
Last time Microsoft tried to change the classic feel and look, they released windows 8, which followed with the repaired version, Windows 8.1. Have Microsoft got it right this time?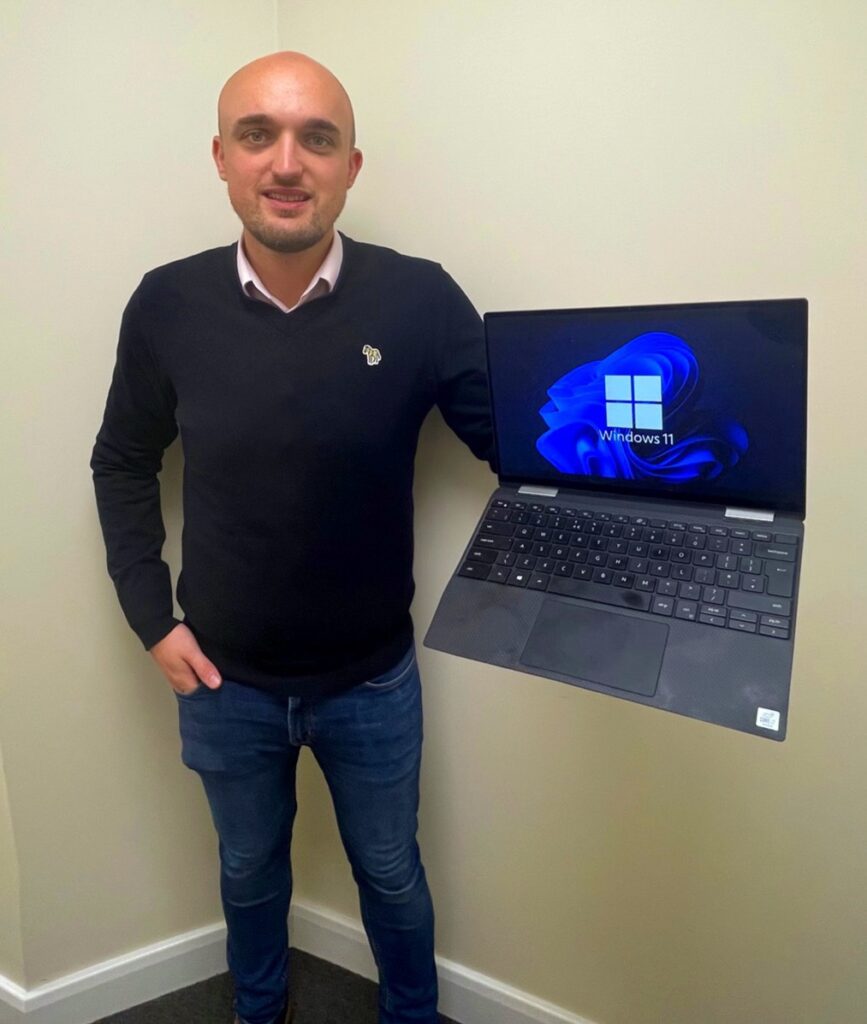 Oliver says- "My first impression is that the machine is running smooth, and being an Apple fan myself, I think I am already in love with the new look and feel of the software. I am aware that we've taken a massive risk installing this so soon, but we needed to get to grips with Windows 11 ASAP to best support our clients"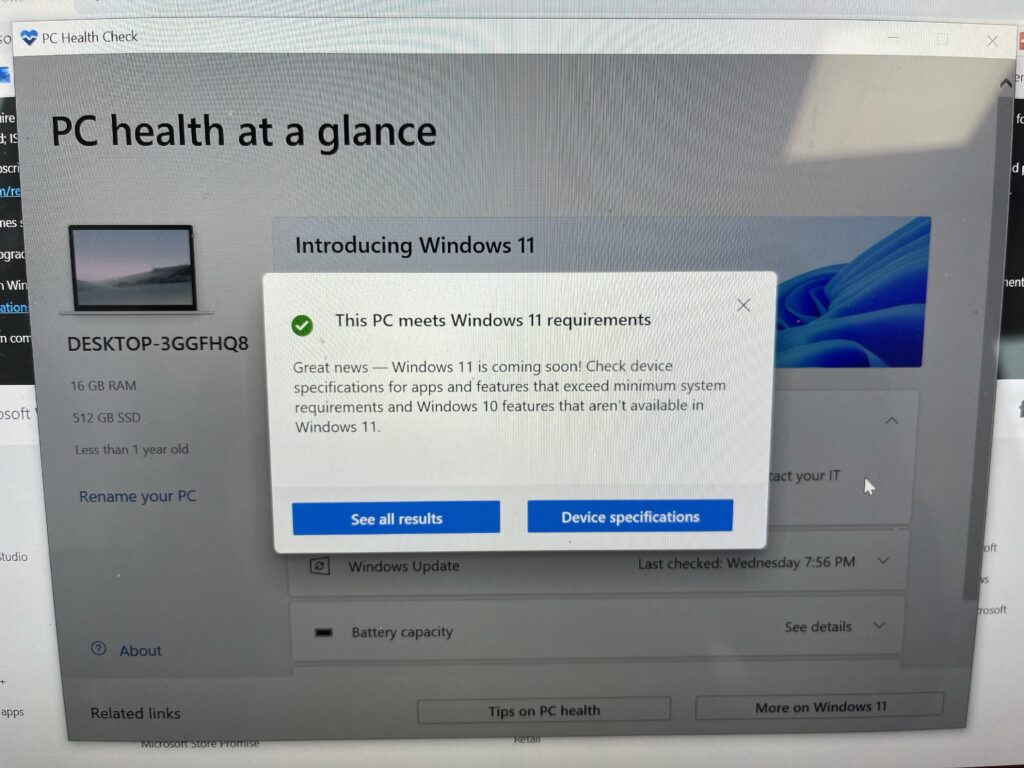 Microsoft provide a tool which allows us to know whether your PC is suitable or not for Windows 11. Previously, Microsoft would let you install an operating system on any PC without restriction, however the new software will only install on PCs that will allow Windows 11 to run smoothly.
Would you like help upgrading your PC to Windows 11? Book in a session with us by calling 0800 689 0099 or email info@bowlandit.co.uk