It has been an absolute pleasure for Bowland IT to be working in the same building as the Brockhall Village Store and Coffee Shop. The shop is run very successfully by Bronwen and her team and during these restricting times, Bronwen's famous baking is certainly recommended to make being locked down at home a little bit less tedious!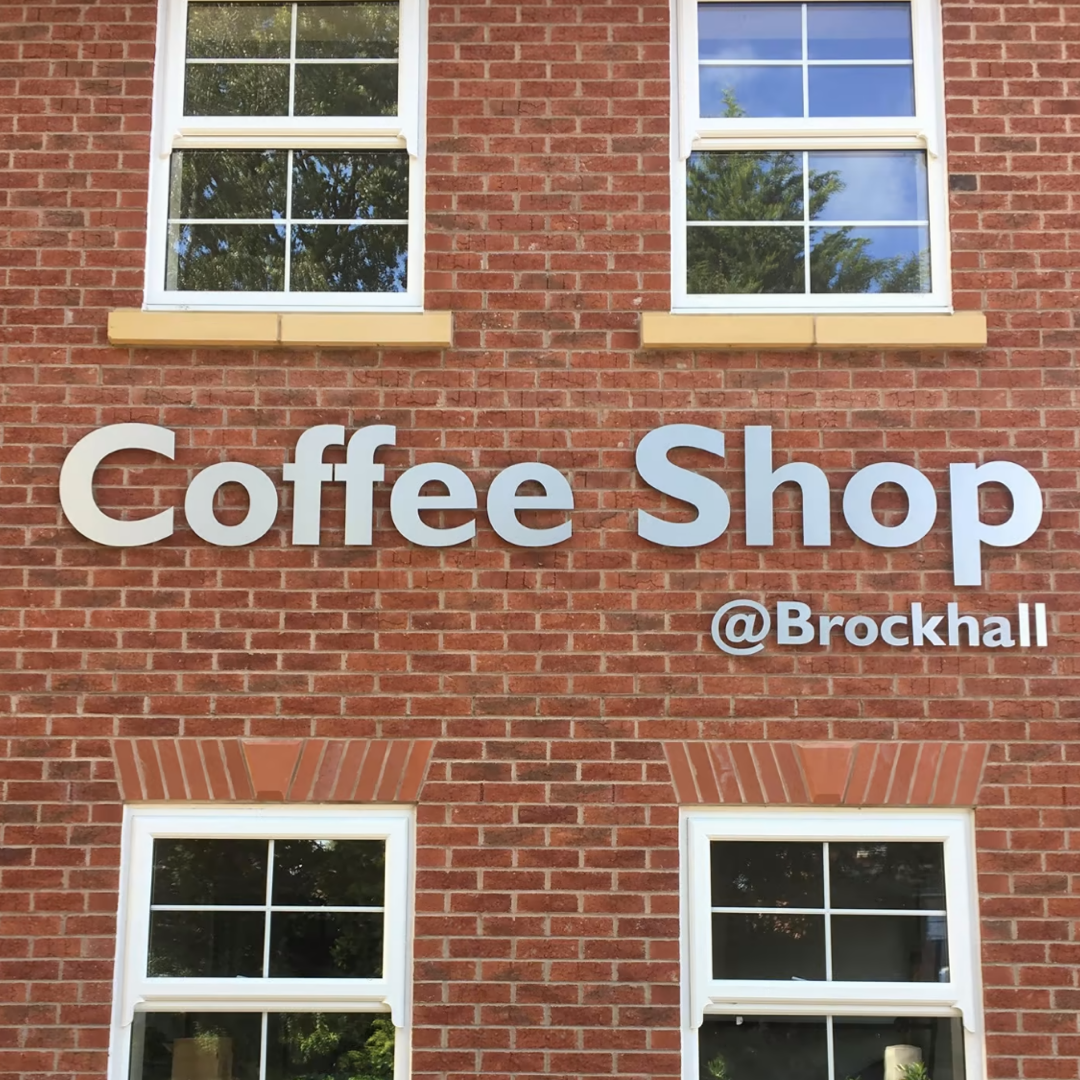 My team regularly get their lunch from the Coffee Shop which is situated below our office. The smell of fresh Exchange Coffee and home made paninis coming through the floor is just incredibly amazing!

Oliver Alcock – Bowland IT Managing Director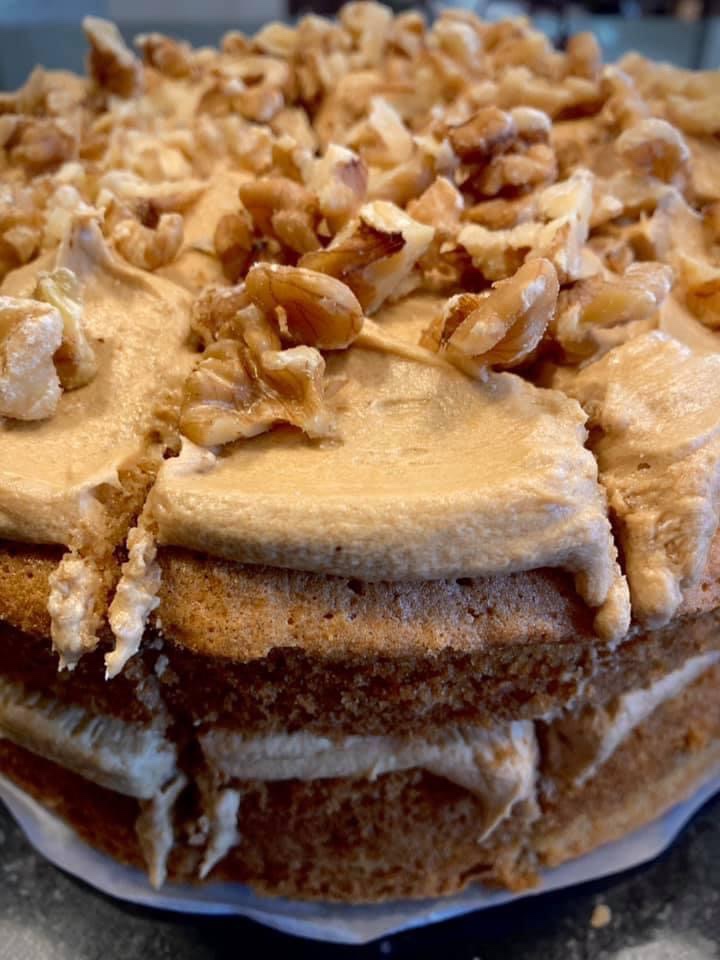 The Coffee Shop and Village store boasts more than just fabulous sweet treats, be prepared for a choice of homemade toasted paninis, sandwiches to go, a range of Exchange Coffees, fresh homemade soup (limited availability), gifts and greetings cards, and all fridge/cupboard essentials.
Bowland IT recently sponsored the hot drinks cups, designed and manufactured by our client, Printed Cup Company in Clitheroe. This helps promote our business through the 100s of coffee drinkers that come through the doors every week.