Windows are offering Windows 11 for free currently as a totally free upgrade, however if they plan on doing what they did with Windows 10, the free upgrade wont be around for long, so could this be 'Use It or Lose It'?
We are offering support with Windows 11 upgrades to homes and businesses throughout North West, in towns and places including Lancashire, Manchester, Clitheroe, Ribble Valley, Hyndburn, Rishton, Blackburn, Mellor, Preston, Blackpool, Southport, Sabden, Burnley, Padiham, Nelson and Colne.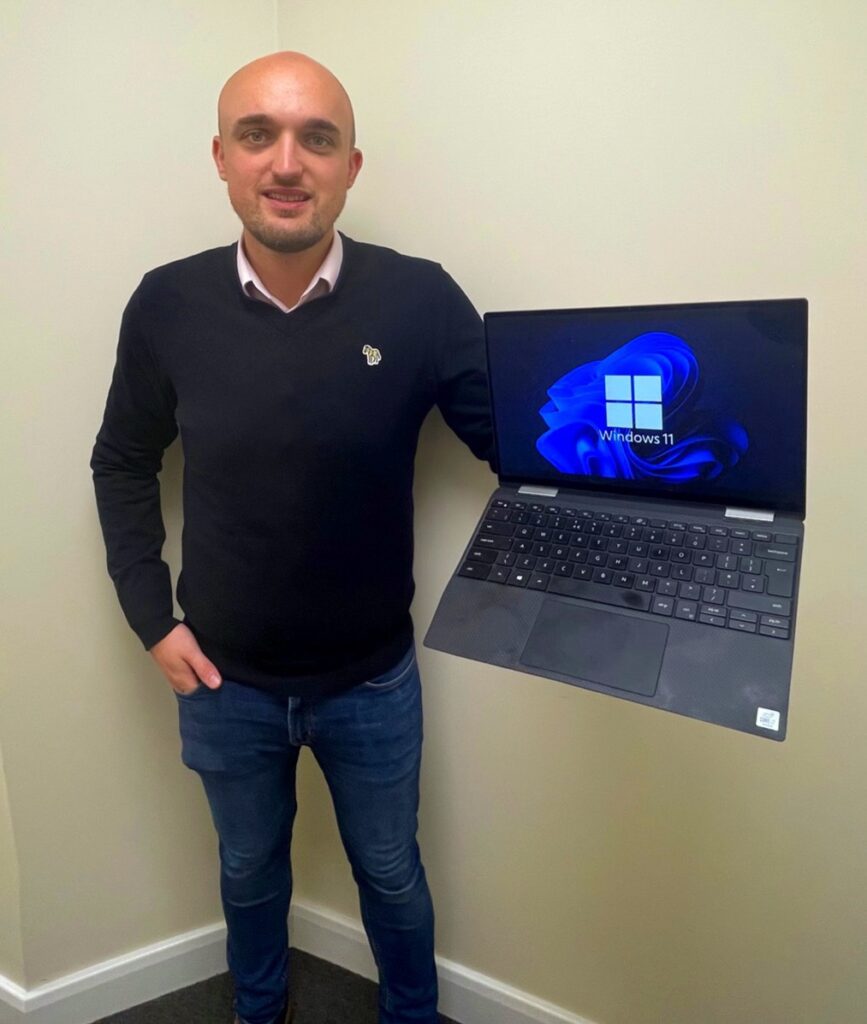 Windows 11 has brought an Apple feel and layout to Microsoft's operating systems, with the start menu in the middle of the taskbar, and new look file explorer features.
Windows 10 Licences are now charged at £145 + VAT for Home Edition and £245 + VAT for Pro edition, so being an early adopter of this new operating system could be risky, but can you pass on the offer of the software being FREE?
Some Laptops and PCs wont be compatible, which will force the requirement of upgrading it you really do want Windows 11, but fear not, Windows 10 is not going anywhere anytime soon. Use It or Lose It though, so we recommend you act within the next few months for eligible free upgrades.
If you need help from Bowland IT with your Windows software, call us on 01254 947082 or email into@bowlandit.co.uk
We also offer these services;
IT Support for homes and business
Phone Systems and VOIP Solutions
Broadband and Leased Lines
Broadband Line Bonding Services
Data Backup and Cyber Security
WIFI Systems
Specialist WIFI solutions including radio and satellite
We work with the following brands;
Ubiquiti
Netgear
TP Link
Cisco
Microsoft
Apple
Windows
Toshiba
Samsung
HP (Hewlett Packard)
Dell
Asus
Acer