We are proud to be supplying SuperFast broadband to houses on Calderstones Park in Whalley. Our Fibre broadband packages offer SuperFast connectivity, helping homes avoid the need to sign up to packages with call centre based providers.
Our team is based within the heart of Brockhall Village in Old Langho, within the Conference Centre Office Centre. We do not outsource calls abroad, and all staff that join us have a technical support background and aren't just call operators.
We can offer from 80MB broadband packages right through to 1GB speeds on Calderstones, using the OpenReach network. We sign up all homes and businesses on the same level of package meaning that faults and service quality is dealt with as an equal priority which isn't the case with mainstream residential broadband providers.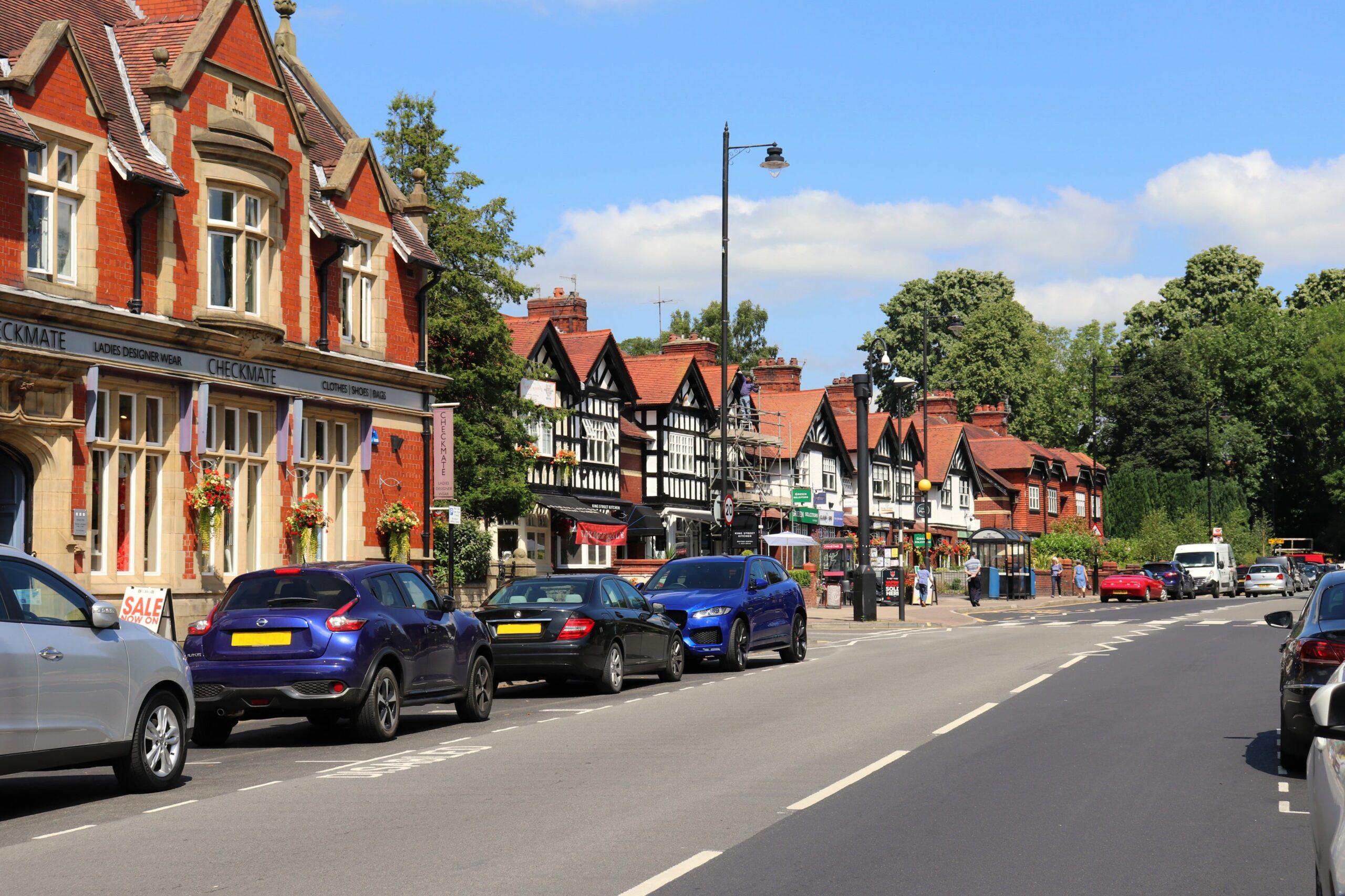 100s of homes throughout the Ribble Valley have already joined us for their broadband services. Maybe now is the time to ditch your mainstream broadband provider, and join a local company?
We offer a personal service that no other internet provider offers, including a complimentary visit to your home to advise on the best way to improve your internet and home WIFI as part of our quoting process, along with providing complete home WIFI installs to ensure that all the family can stream, surf and carry out Zoom/Teams calls all at the same time without fighting over the connection.
We can help feed super fast fibre internet speeds to your garden, or even your summerhouse. If you have a family of Netflix Marathoner's or young ones with an XBOX addiction, we can help you out.
XBOX and Playstation Lagging?
Zoom and Teams Calls Dropping Out?
No WIFI in certain rooms of your house?
Internet Speed issues after 5pm?
Struggling to run your business from home because of internet issues?
Paying too much for your broadband?
To enquire about broadband and wifi for your home or business at Brockhall Village, complete the form on our website or call us on 01254 947082.