Boris recently announced that pubs and restaurants can open their outdoor areas to the public on 12th April. This is positive news for the venues that have suffered badly during the pandemic. It's clear to see that things are moving in the right direction.
Have you tested your card machines outdoors to see if the WIFI will reach? As you will be limited to table numbers, having the option of going out to the client to take payment rather than expecting them to come to the bar to make payment could help streamline your service.
We are currently receiving enquiries from pubs for outdoor WIFI systems, which not only run your card terminals, but also offer guests the facility to log in using their phone to check in on to your venue on social media.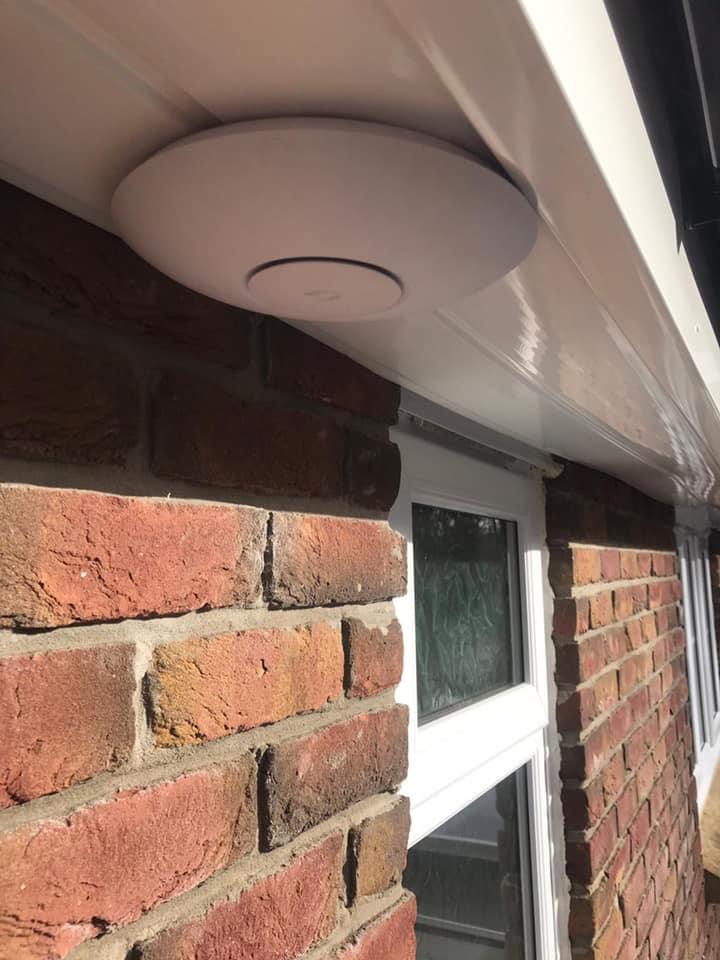 Having an outdoor WIFI system installed now will not only benefit you during the covid outdoor service requirements, you will also benefit from this for years to come with guests logging in during those hot summer days to check into your place with their selfies or photos of their pint when they want to show off to their mates.
Our outdoor WIFI systems are completely secure causing no threat to your tills and accounting aspect of your network. We can even provide you with a voucher based system where guests will need a printed voucher to get access to the WIFI which can be restricted to a couple of hours use. This will allow peace of mind that local houses aren't going to be cancelling their broadband contracts because they can now access yours.
Give a man a cold pint and some sun and he will be content!

Give a man a cold pint, some sun and WIFI so that he can watch the football on his phone, and he will be in heaven!