All new build homes are now being built with a fibre broadband infrastructure, however don't be fooled into thinking that you need to use BT. Whether your property is in Barrow, Clitheroe, Longridge, Whalley, Chatburn, Low Moor, Edisford, Grindleton, Waddington, we can help give you super speeds, supplied by a local company.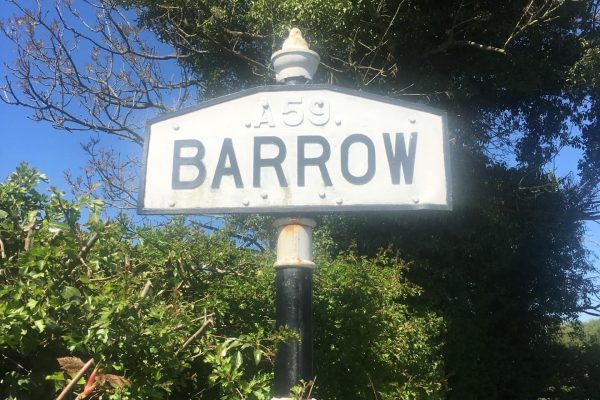 If you are about to buy a home on one of the following new build estates, we can help you;
Redrow, Barrow, Clitheroe;
Harwood Homes, Barrow, Clitheroe;
Half Penny Meadows, Clitheroe;
Henthorn Road, Clitheroe;
Barratt Homes, Barrow, Clitheroe;
Miller Homes, Clitheroe;
Taylor Wimpey, Clitheroe;
Waddow Heights, Clitheroe;
Oak Leigh Gardens, Barrow, Clitheroe;
McDermott Homes, High Beeches;
David Wilson Homes, Waddow Heights;
Taylor Wimpey, Clover Meadows;
David Wilson Homes, Monks Cross, Whalley;
Morris Homes, The Orchard, Clitheroe
We can provide Super Fast Fibre Broadband connectivity. We visit your home to setup your router, and connect up your home devices to your new broadband network. If you work from home and use Zoom, Teams, Google Hangouts, Netflix, Amazon Prime, Sky TV, we can give you the speed that you need to ensure you don't see buffering issues.
If you have left it until last minute to sort your broadband, don't worry! We can provide you with a temporary 4G broadband connection whilst you are waiting for your SuperFast Fibre going live. Have a WIFI connection within 48 Hours (subject to demand and availability).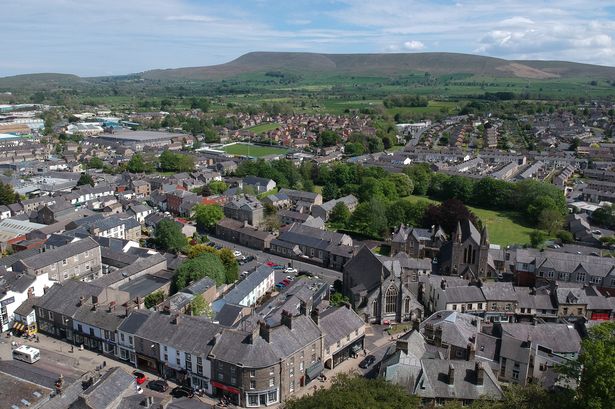 COMPLETE THE BELOW FORM, AND WE WILL GET BACK TO YOU THE SAME DAY WITH PRICING, AVAILABILITY AND MORE INFO ON OUR SERVICES.