One of the most mentioned words within negative hotel reviews is WIFI. Some guests will have their own opinion on cleanliness, comfort, room temperature etc, but if your WIFI is bad, it's bad for everybody!
Poor or no internet connection is actually seen to be a cause of anxiety in so many people. Especially during the past twelve months of lockdown, internet has given us our social life and our freedom to continue shopping whilst stores are closed. Even when lockdown lifts, we will still very heavily demand a rapid internet connection wherever we go to practice the new way our brains have been naturally trained to function.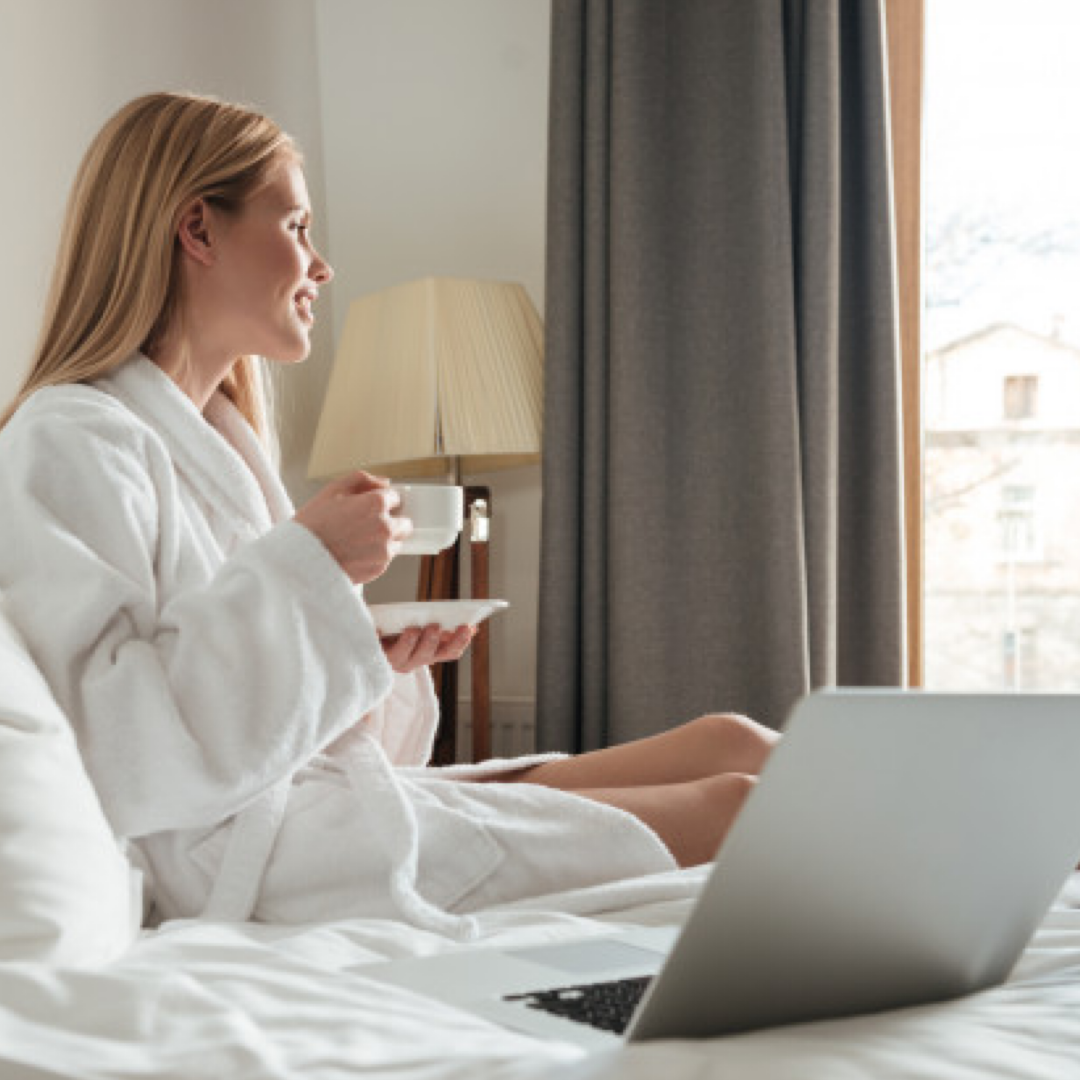 We can provide your hotel with seamless WIFI connectivity throughout. You should not experience your devices jumping in and out of connection. Your hotel could even be in need to upgrade to Superfast FTTP (fibre to the premises) broadband giving you more bandwidth for all users.
Security is a massive consideration when we provide WIFI systems for our clients, and as part of our commissioning process, we will always stress test our networks to ensure that data cannot be passed between the guest and private WIFI ranges.
Even though most hotels have already grabbed onto the idea behind obtaining users email addresses for marketing reasons, before letting guests onto the WIFI , there are still so many places that have not yet done this. If you are offering your guests free WIFI, the least they can do is give you permission to market to them after they have vacated, even if it is to ask them to leave a review online?
Where older generation WIFI products are concerned, we find that there are a lot or signal clashes happening causing WIFI to be unreliable. We highly recommend that you switch over to our recommended Ubiquiti AC Unifi system which will give you peace of mind that signal clashes just wont occur due to the build in smart technology that our products offer.
For more into on upgrading your WIFI to a secure, intuitive, and reliable system, give us a call on 0800 689 0099 or email info@bowlandit.co.uk