Saying that it hasn't been the best past couple of years could be an under statement, with Furlough ending and the Christmas demand increasing every year the more that new tech is released, let us tell you how you can get the exact same product for 50% cheaper.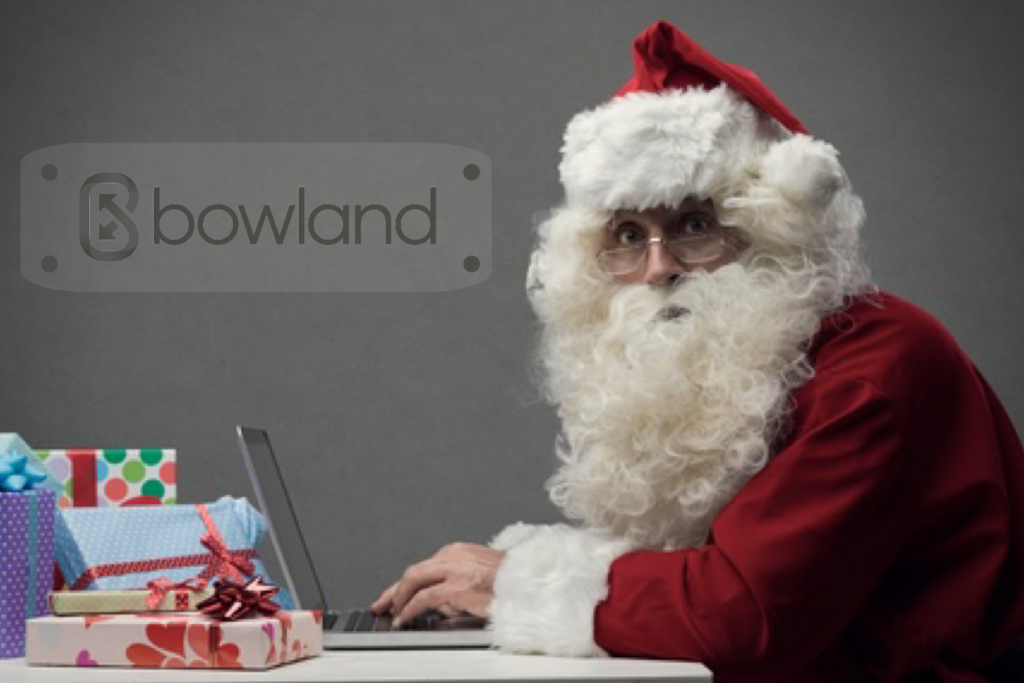 Whether you are looking for an iPad, Laptop, Phone or gadget, we have access to a wide range of refurbished suppliers. All products come with a minimum of 2 years' warranty along with setup and installation services which you can book ready in advance for the new year.
Here is an example of one of our best selling refurb laptops;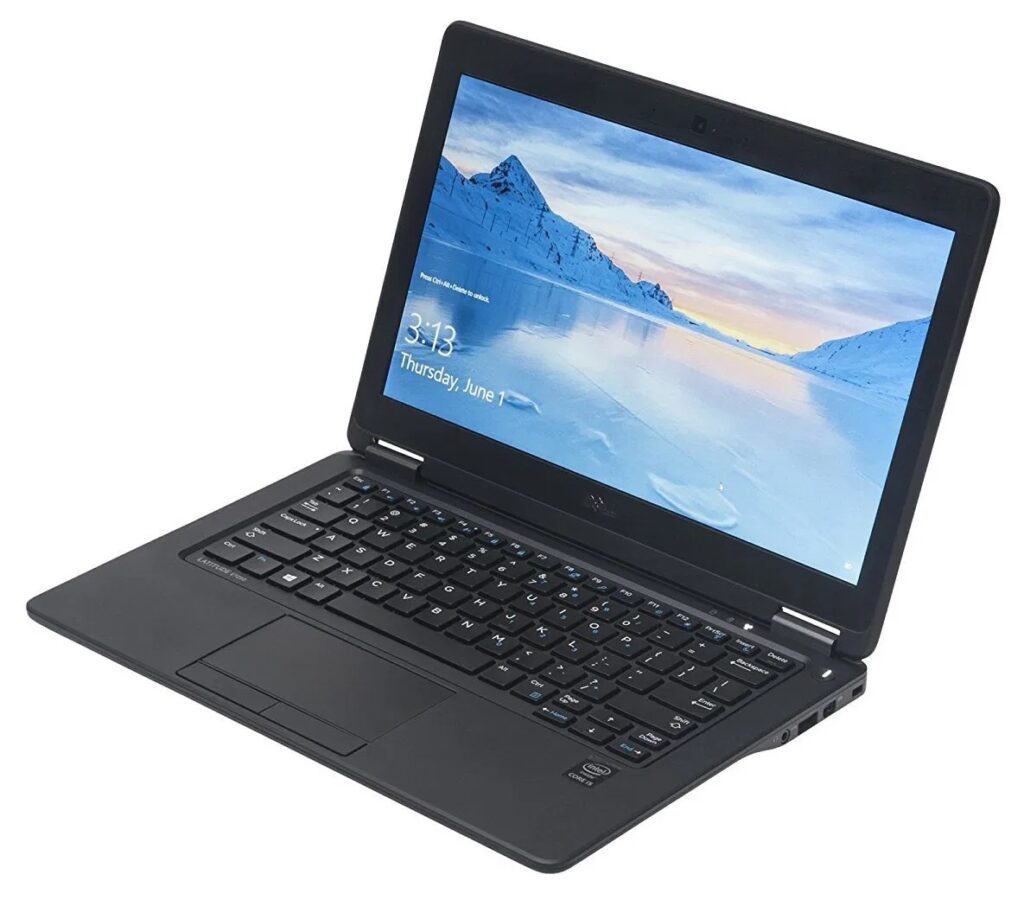 These slimline Dell laptops come with 8GB Ram, 128GB SSD, Intel Core i5, Windows 10 and FREE GIFT WRAP, all for just £265 + VAT including charger and including a 2 year warranty.
If you are buying a laptop for a student, we can also supply Home & Student lifetime Office 2019 for only £89.99 + VAT, which includes the licence key and installation.
These refurbished products usually become available in the market due to small minor defects that get repaired, or due to companies with funding pressures to change their IT systems before they become 3 years old. All equipment has their keyboards, track pads and hard drives replaced in advance of them coming back to market for re-sale.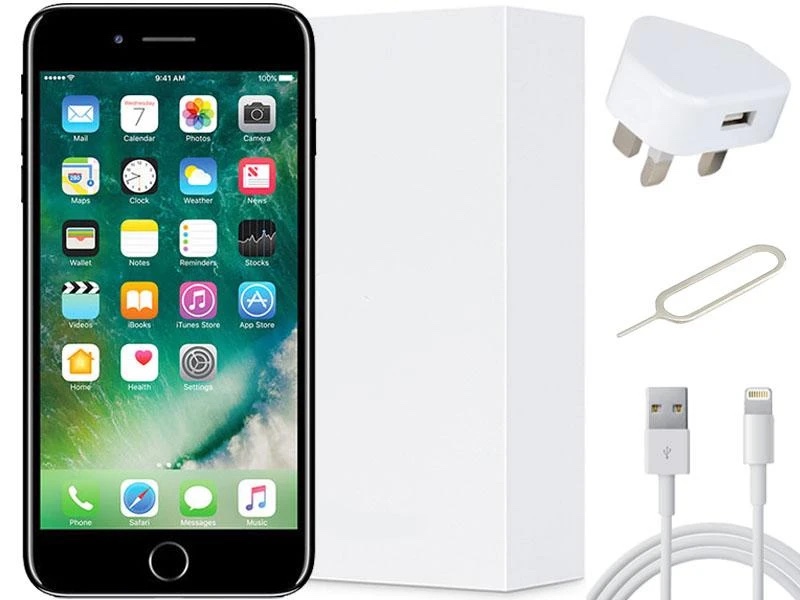 How about this fantastic deal on this Apple iPhone 7 Plus for £219 + VAT with 2 Year Warranty and FREE GIFT WRAP. This would be in as new condition in plain box with peel of seals on screen, unlocked to any network.
For more info on our refurbished Christmas Range, give us a call on 01254 947082 or email info@bowlandit.co.uk. (or if you prefer, message us using the pop up link below).