At last…. how many years has Brockhall Village waited for a SuperFast reliable internet service? We are now rolling out fibre connectivity throughout Brockhall Village, and we are able to 100% guarantee Manchester City Centre speeds to eligible homes at Brockhall! We are also located on your doorstep, so we can't hide if we don't live up to our promise!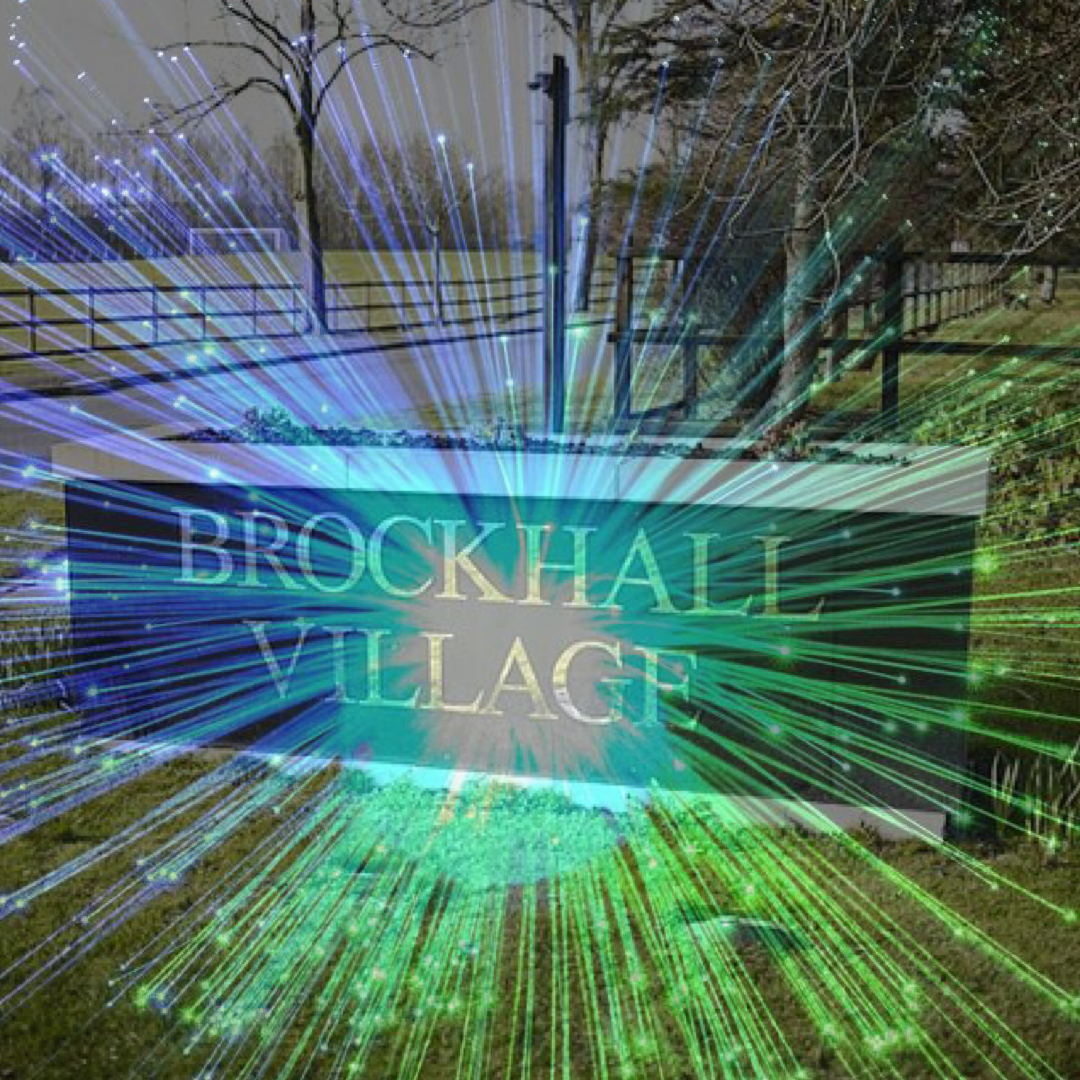 We offer a personal service that no other internet provider offers, including a complimentary visit to your home to advise on the best way to improve your internet and home WIFI as part of our quoting process, along with providing complete home WIFI installs to ensure that all the family can stream, surf and carry out Zoom/Teams calls all at the same time without fighting over the connection.
We have already rolled out SuperFast connectivity to over 50 homes within Brockhall Village within the last two months, and this number is climbing daily at the moment.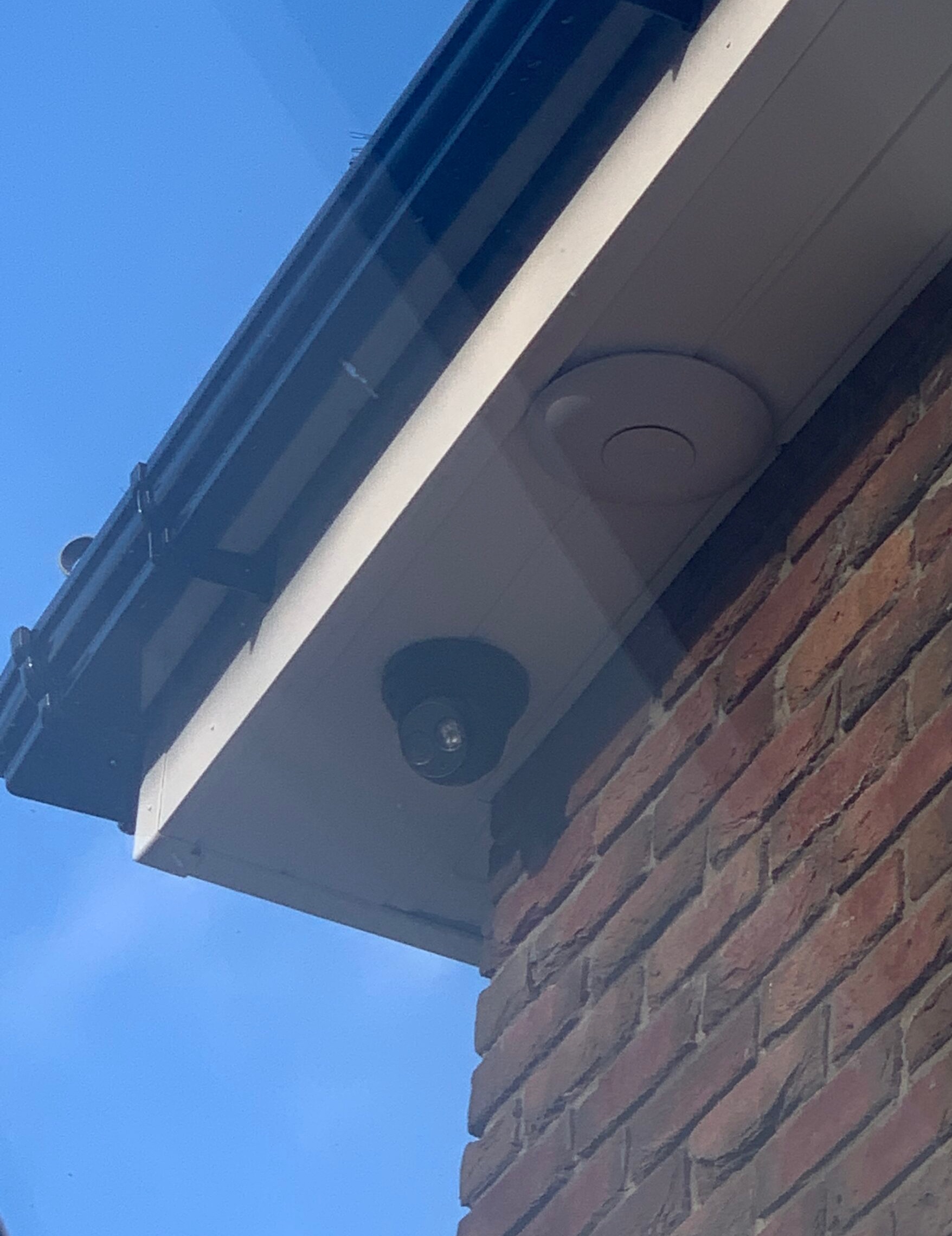 We can help feed super fast fibre internet speeds to your garden, or even your summerhouse. If you have a family of Netflix Marathoner's or young ones with an XBOX addiction, we can help you out.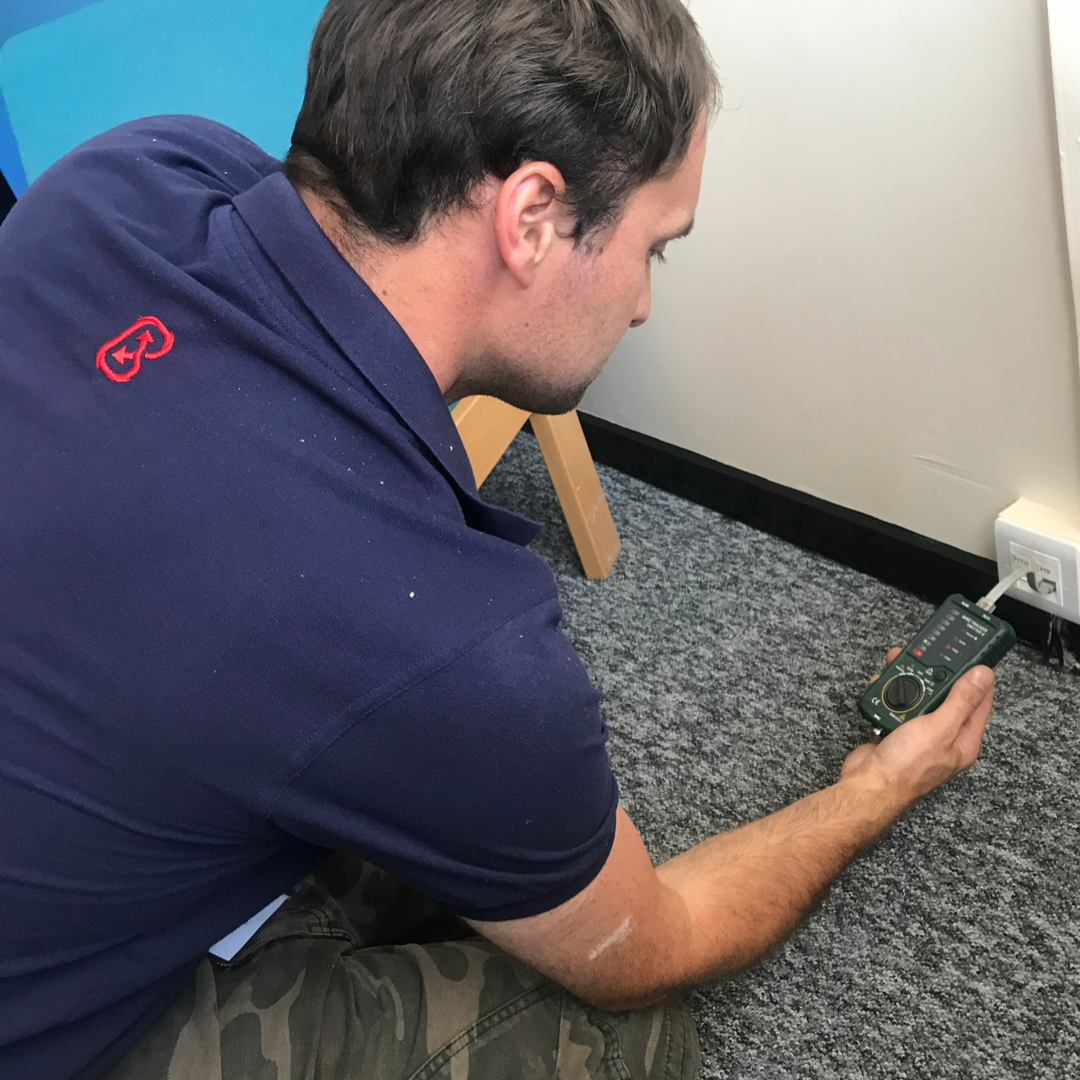 XBOX and Playstation Lagging?
Zoom and Teams Calls Dropping Out?
No WIFI in certain rooms of your house?
Internet Speed issues after 5pm?
Struggling to run your business from home because of internet issues?
Paying too much for your broadband?
To enquire about broadband and wifi for your home or business at Brockhall Village, complete the form on our website or call us on 01254 947082.