Bowland IT are proud to have been recently awarded the IT contract at Assured Environmental Services, who provide Pest Control, Environmental and Habitat Management and Weed Control services throughout North West England.
Assured Environmental reliably provide discreet and effective pest control, weed control and wildlife management; throughout the North West of England and into Scotland and have done so since 1994.
Their depots in Gisburn and Penrith provide the firm with a stable base to serve their customers from. Assured's aim is to provide their customers with an efficient and discreet service in return for a competitive price.
Bowland IT assist Assured Environmental with their use of technology to enable them to more efficiently furnish their customer's needs and supply information that they require. Even though Assured Environmental have a keen eye for keeping up to date with their usage of technology and IT, they still practice old fashioned values where customer service and satisfaction applies. Their IT systems allow the company to attend to each customer's particular requirements proactively and convey the clients specific requirements to technicians who attend clients homes and businesses.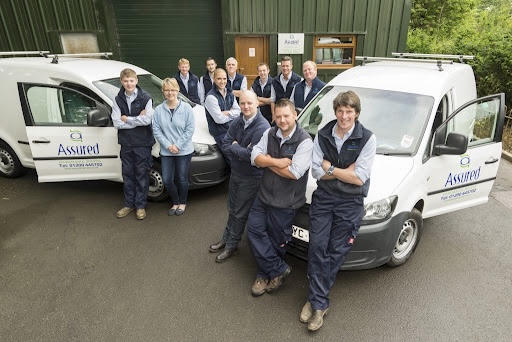 From the Clitheroe office, Assured Environmental service the following locations;
Skipton, Clitheroe, Whalley, Burnley, Nelson, Colne, Barnoldswick, Crosshills, Keighley, Ilkley, Grassington, Settle, Ingleton, Bentham, Lancaster, Garstang, Cockerham, Pilling, Fleetwood, Blackpool, Preston, Lytham St Annes, Longridge, Blackburn, Accrington, Great Harwood, Darwen, Haslingden, Chorley, Leyland
From the Penrith office, Assured Environmental service the following locations;
Penrith, Keswick, Appleby, Kirkby Stephen, Carlisle, Dumfries, Gretna, Aspatria, Wigton, Sedbergh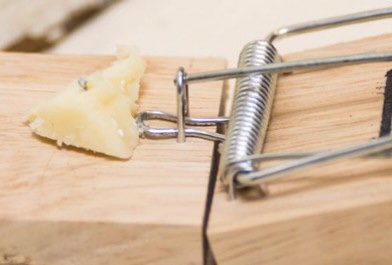 Pest Control
Pest Control can be difficult and sometimes the experts are needed, Assured Environmental have years of experience in dealing with pests in both commercial and domestic situations.
Their team of expert exterminators can provide commercial pest control contracts or one off callouts to deal with wasp nests, farm pests, insects, rodents and other common pests.
They operate throughout the North West of England including and not limited to Lancashire, Cumbria, Penrith, Blackburn, Preston, Carlisle, Carnforth, Gisburn and all other towns close by.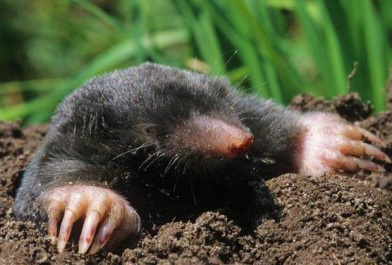 Wildlife and Habitat Management
Wildlife and Habitat Management can be a demanding line of work sometimes. It also can be highly rewarding. Assured Environmental Services have the experience of working in often rugged and remote environments carrying out work that usually helps protect other flora and fauna.
They are used to working with Farmers, Landowners and alongside other countryside users whilst carrying out work. They provide detailed reporting on all their works as well as carrying out the task often using integrated methods of both traditional and modern varieties. These combine well to gain the optimum end result to a project.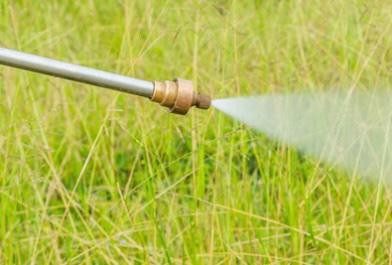 Weed Control
Assured Environmental Services regularly carry out Weed Control Programmes often as part of a Pest Prevention or Habitat Management Programme e.g., a Total Control Programme may help reduce weeds near a building or structure that enables pests to feel safe in gaining access to the structure of the building. They regularly kill off areas of thistles, docks and nettles for landowners of both rural and commercial sites. All other invasive weeds or brushwood can be treated, without damage to non-target species, which may be present in surrounding areas. This is achieved through careful chemical selection and the use of knapsack spraying for spot treatments, with weed wiping carried out over larger areas.
Most of their bracken control work is carried out for long term, government funded projects or as part of stewardship schemes for landowners. These have included work for The National Trust, Yorkshire Water, Limestone Country Project, Natural England and Yorkshire Dales National Park.
IT at Assured Environmental

Assured Environmental Services strongly believe that they are only as good as the service a Technician provides and the Technician is only as good as the training they are provided with. Bowland assist the company with their complete IT services including the support and maintenance of their in house training suite.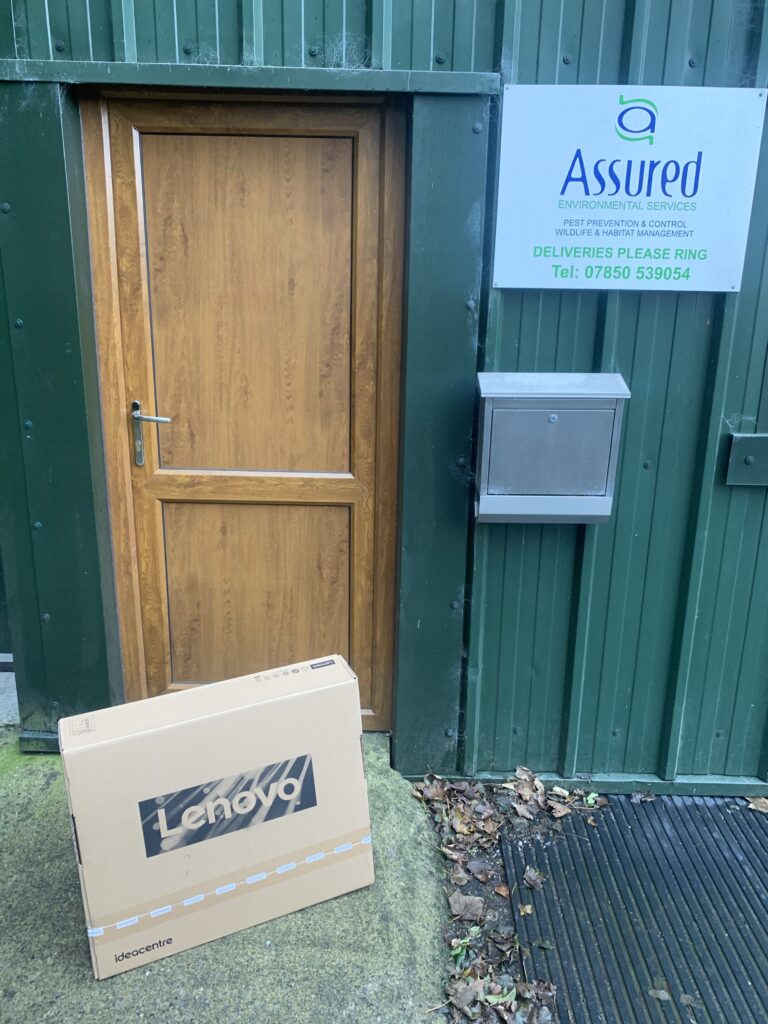 Bowland IT provide Assured Environmental with support for their 'on the road tech' including the specialist tablets that each engineer uses whilst out on the road, allowing prompt and responsive info being sent back to the office immediately both when a job is signed off and whilst a job is in progress. Bowland assist the company in keeping both Penrith and Clitheroe sites in unified communication via VPN and servers.
Contact Assured Environmental
Assured Environmental Services Ltd
Unit 1
The Old Riding School Park Road
Gisburn
Lancashire
BB7 4HT
Telephone:
Email:
Website: