Just Wow! Just so that you know that the title of this article wasn't a typo, 319 TERABYTES per second using fibre achieved over a 1,865 mile long connection.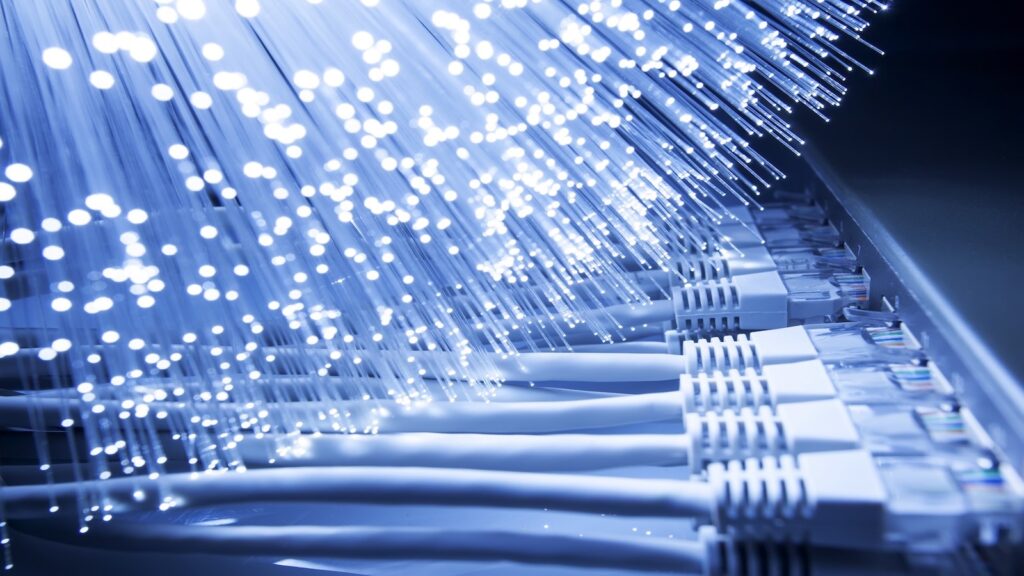 Why do we need connection this fast? If you are a home user or a standard business user, the fact is right now you probably wouldn't notice the difference between 318TBPs and 500MB. But that is based on as things stand right now, in the future though we are going to be seeing a standard of 1TB speeds in our homes. Especially as video qualities improve and file sizes increase, the speed demand in our lifetimes is ongoing to increase.
This Japanese team of engineers at the National Institute of Information and Communication Technology (NICT) have obliterated the old internet speed world record of 178 terabits per second (Tb/s). They managed to achieve 319TBPs while also maintaining the very high speed over a long distance. There was no speed drop off over 3,001km, which is roughly 1,865 miles.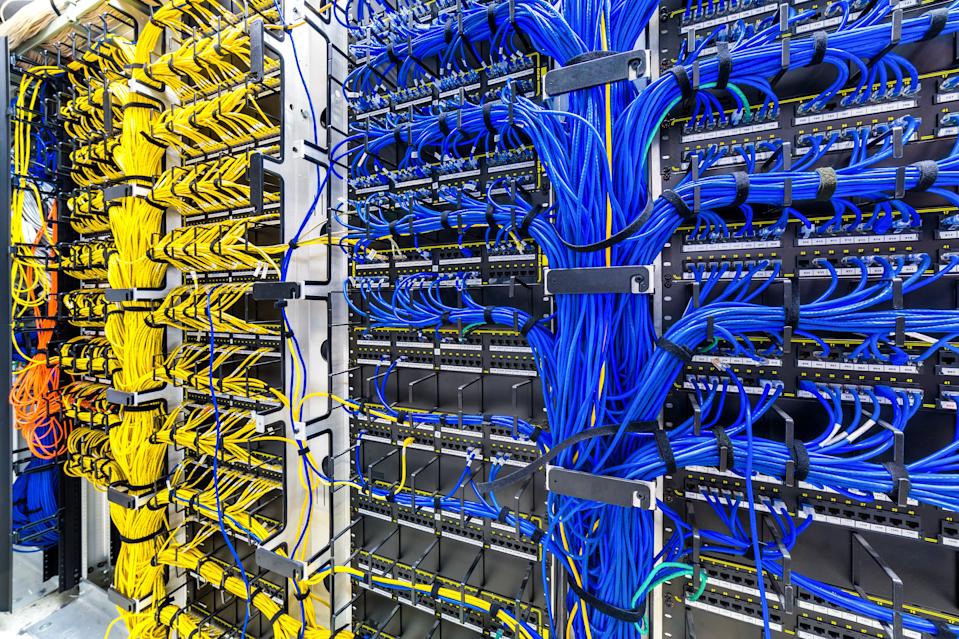 Of course, such a high speed doesn't come without introducing a few pieces of novel engineering. The cable used was a four-core optical fiber using "552 PDM-16QAM, wavelength-division multiplexed channels." The engineers also took advantage of "erbium and thulium doped-fiber amplifiers and distributed Raman amplification." I don't mind admitting that makes little sense to me, but I'm just happy we are continuing to find ways to increase the speed dramatically to help cope with future demand.
The huge increase in speed was also due to the engineering team using S, C, and L band transmission for the first time. Typically C and L bands are used for long-haul transmission, but this time the S-band was utilized, too. The other good news is the four-core optical fiber works with existing equipment, which should make it easier and cheaper to deploy.
The team at NICT are not done yet, though. They believe there's more speed to be found and further increases to transmission capacity available. There's also going to be work done "to extend the transmission range to trans-oceanic distances."
Sadly at Bowland IT, we aren't going to get you anywhere near 319TBPs speed right now, but we can supply super fast fibre of speeds up to 1GBPs (Gigabyte per second) into homes and businesses that have FTTP (Fibre to the property).
To enquire about Bowland IT broadband for your home or business, click on the relevant link below;
Business Broadband – https://www.bowlandit.co.uk/business-broadband/
Home Broadband – https://www.bowlandit.co.uk/residential-broadband/